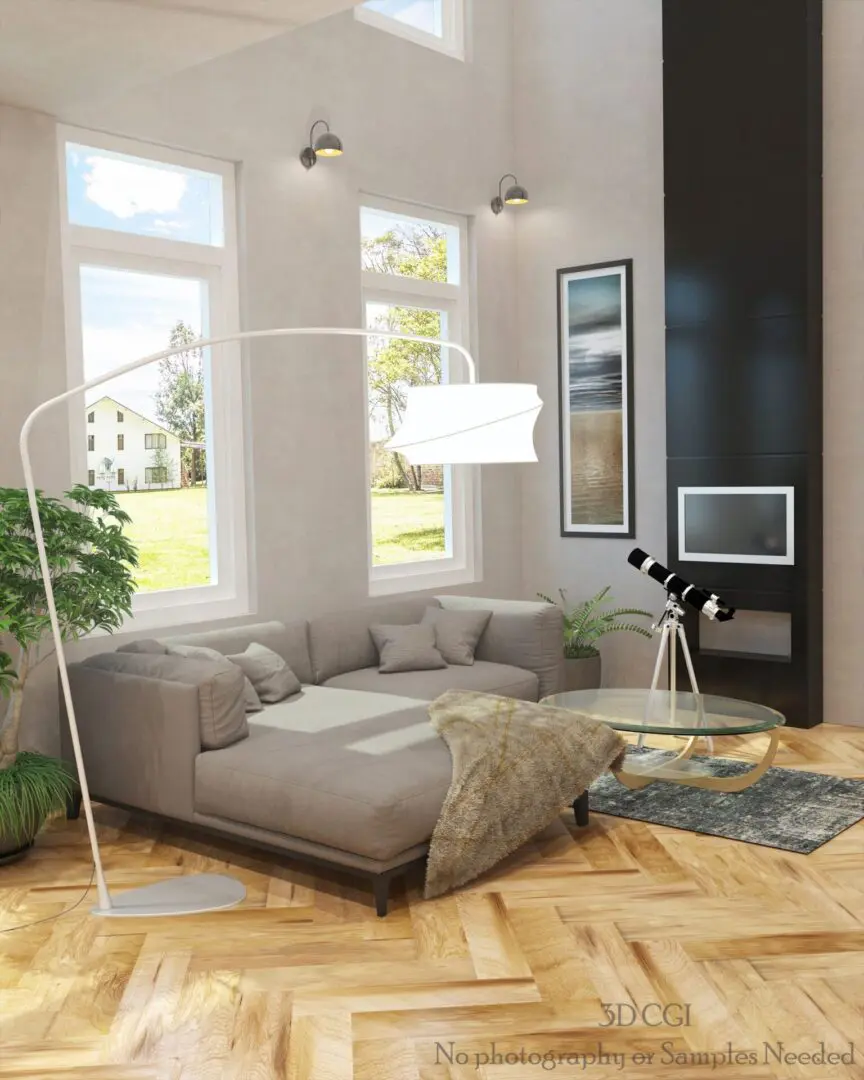 3D Modeling & Rendering
Services in the US
iSculptor 3D Furniture CGI is the one-stop destination offering 3D photo-realistic CGI imagery for furniture design worldwide. We provide quality 3D rendering services by our trained designers using the latest equipment and software.
We are a state-of-the-art photo-realistic 3D CGI studio focused on the furniture and home furnishings industry. We use our expertise for: 

Save 90% over traditional product development protocols

Feel free to get in touch with us today to learn what we can do for you.
3D CGI imagery brings forward an incredible value proposition to creative companies and is the future of furniture marketing in the digital world. We use ultra-high resolution 3D photo-realistic imagery technology to solve the furniture industry's problems of cost, time, and logistics to get high-quality product imagery. Our 3D CGI studio gives our clients simple input procedures that ensures you get what you need every time.